Meet our leadership
Say hello to the leadership team at Keystone Baptist Church. Got questions for the lead team at Keystone? Contact us by clicking here.
Terry Nelson - Lead Pastor
Terry has served in local church ministry for over thirty years as student pastor, executive pastor, and senior pastor. Also working within business environments, Terry has taught Team Building, Conflict Resolution, and Communication Skills for several corporations in the Southeast. He is a graduate of Mercer University and Southwestern Baptist Theological Seminary.
Favorite Food:
Protein Bars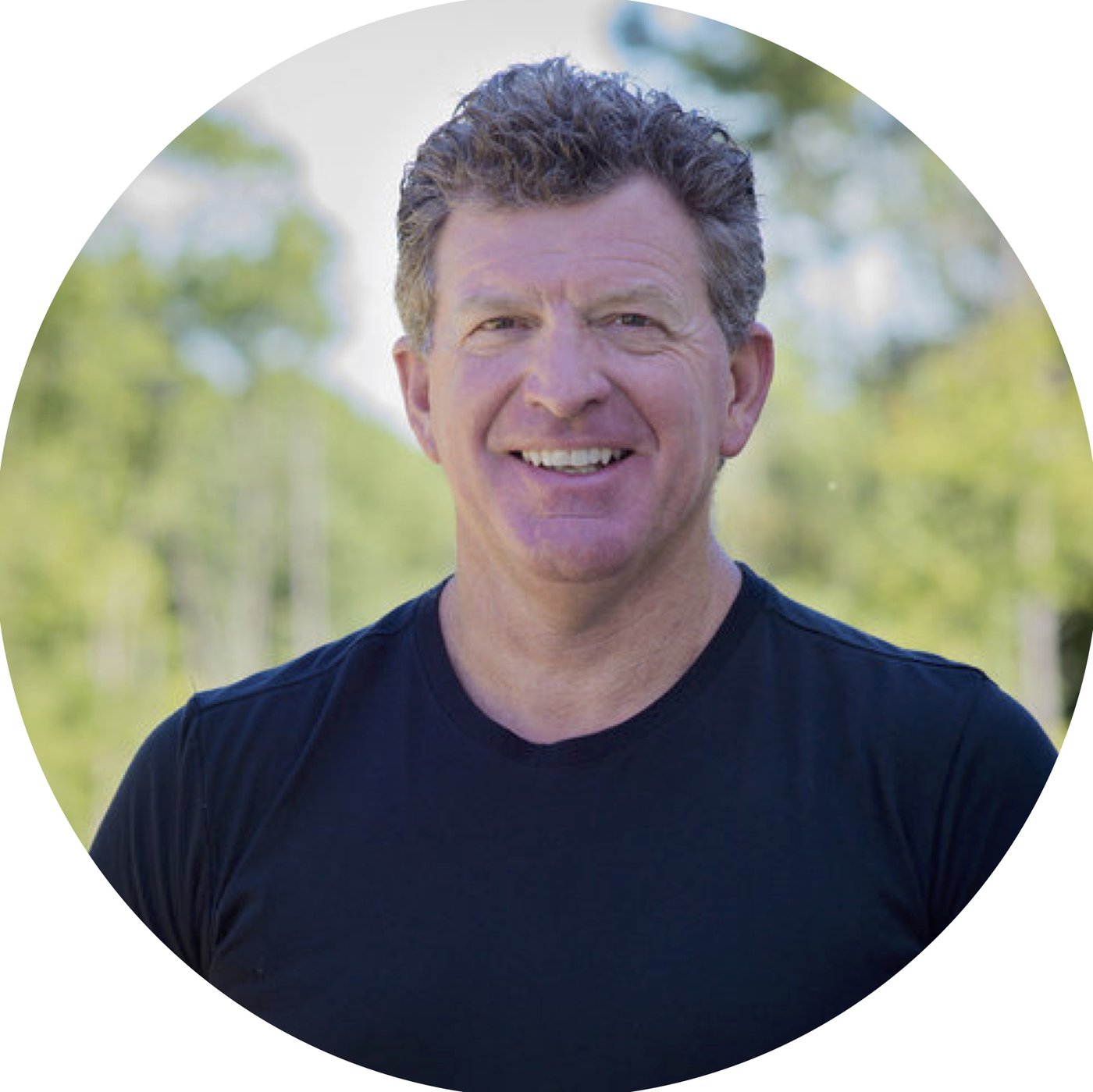 Hudson Hancock - Youth
Hudson and his wife Laura are all about sharing the love of Jesus with middle and high school students. Their goal is to provide a safe and non-intimidating youth ministry that emphasizes Bible study and fun unifying experiences. Discipleship is the aim. Hudson is also involved with worship band. He graduated from Lee University 2014 with a degree in Digital Media.
Favorite Food:
Cheeseburgers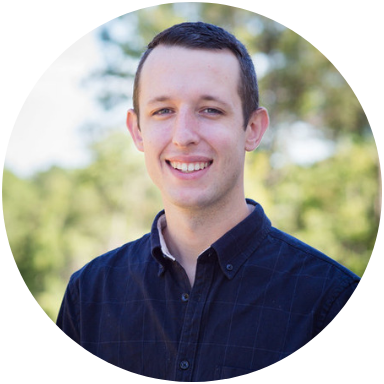 Rosalind Siska - Worship / Young Adults
Rosalind is passionate about using music to make a big deal of our great God! Along with leading our corporate worship services, she also leads our ministry band, Keystone Worship Center. KWC supports local, national and international missions through original music. She believes that a church that worships together with boldness, is a powerful church! She's also leads our Young Adult ministry.
Favorite Food:
Sour Candy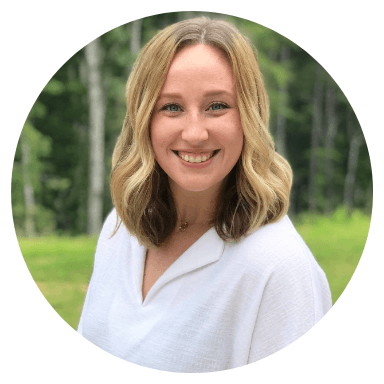 Lisa Stone – Kids / Preschool
Lisa is passionate about teaching children about the love of Jesus Christ. She enjoys seeing a baby smile and the first steps of a toddler. When a child starts to sing Jesus Loves Me, it will melt her heart.
Favorite Food:
Chick Fil A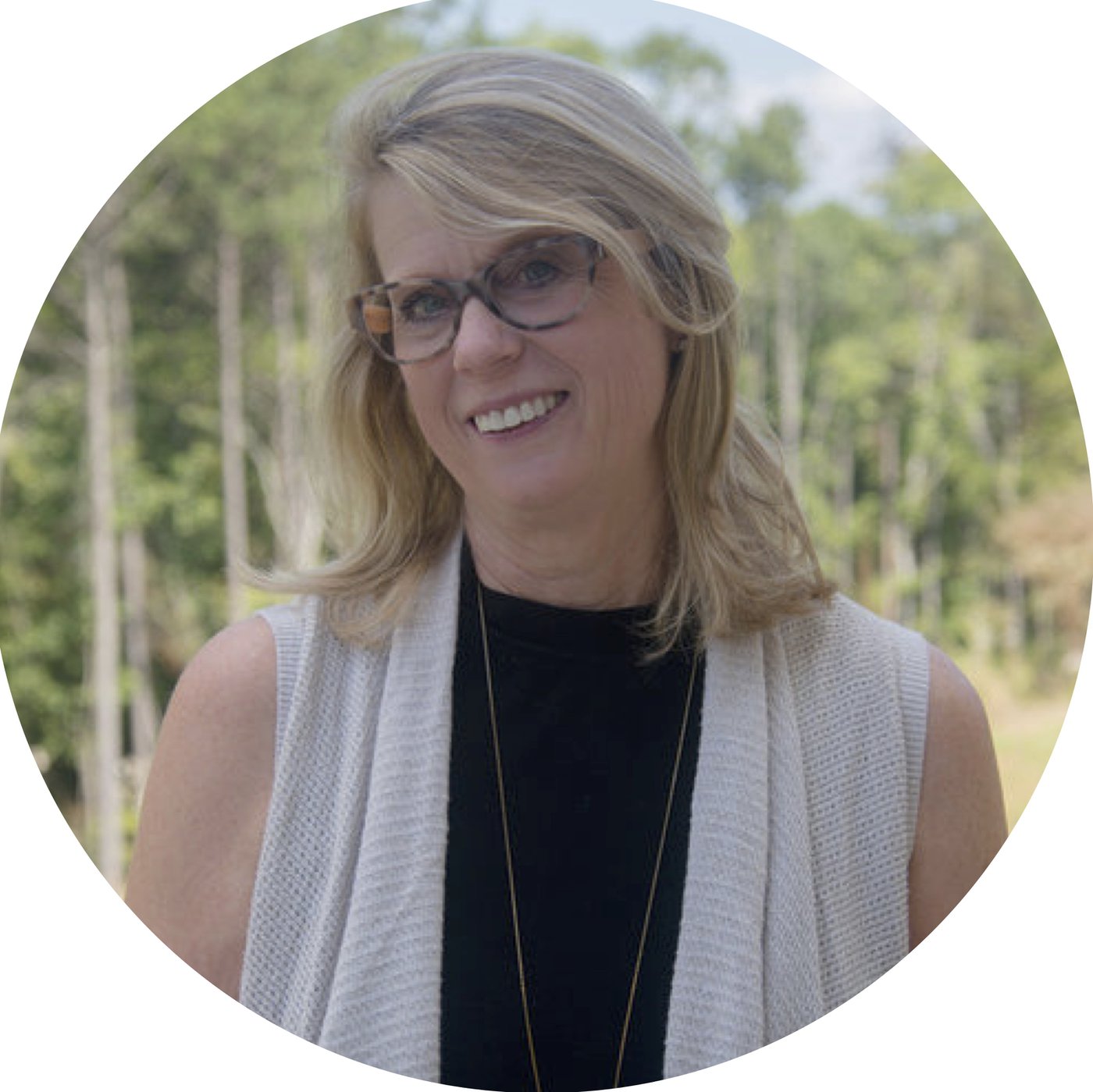 Tiffany McQueen - Admin
Tiffany has served in local church ministry since 2004 as a Minister of Children and Preschool, Ministry Assistant, and a Minister of Foundations. She loves the Lord and is passionate about her walk with Him. She has a dedication to help children come to know the Lord and develop a personal relationship with Him. As a graduate from the Georgia Institute of Technology (Ga Tech), Tiffany is also passionate about doing the Lord's work with excellence and leaving a Biblical foundation as a legacy. Tiffany is married and God has blessed her family with two beautiful children. She has "no greater joy than to hear that her children walk in truth." – 3 John 1:4.