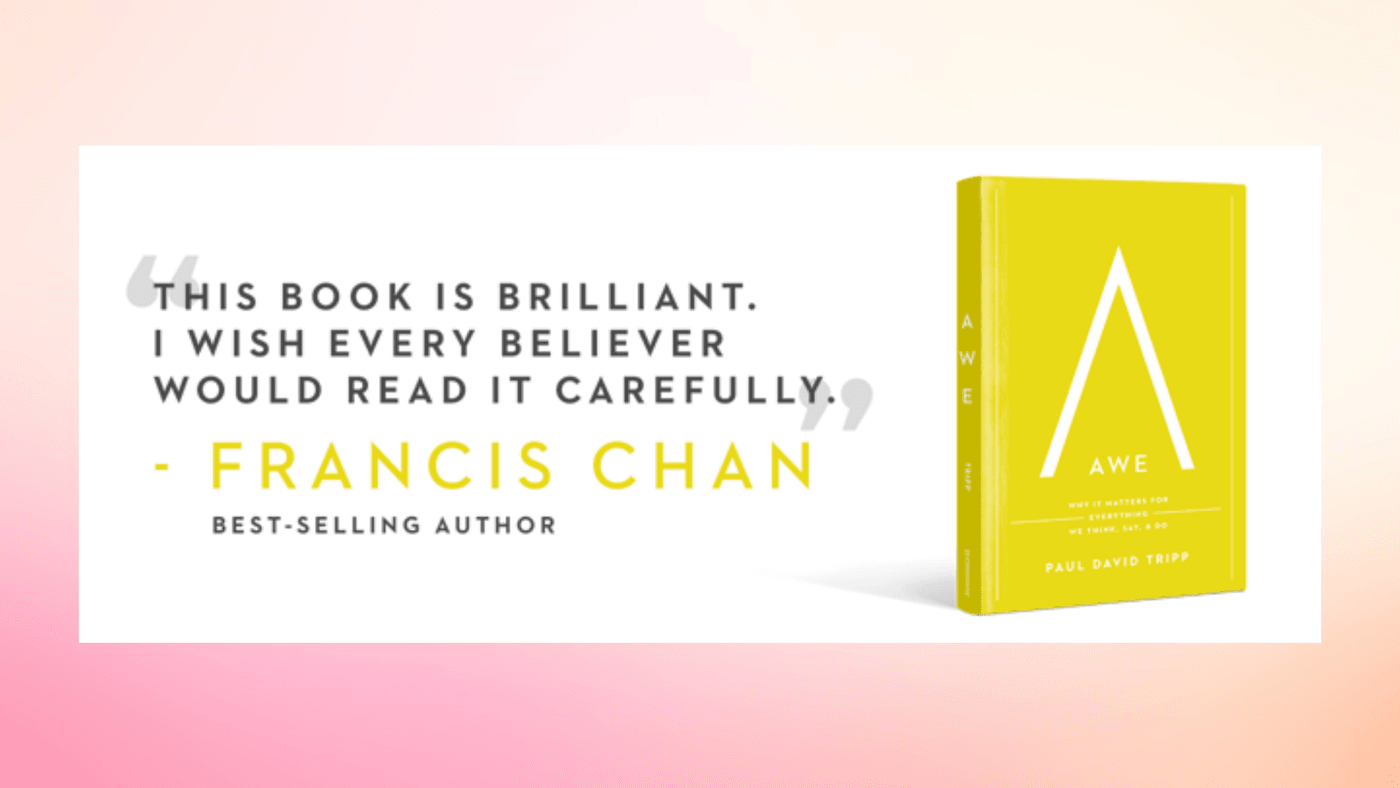 DATE
Sunday Evenings, Starting September 13
TIME
5:00 - 6:30 pm
DESCRIPTION
What do all people have in common? They get up in the morning, and without ever being aware of it, they constantly search for awe. They have dissatisfaction in their souls, an emptiness they long to fill, and are attracted to awesome things.
God created you with an awe capacity… We not only desire awe in our lives; God has wonderfully created us with the ability to interact with and savor awesome things.
Every awesome thing in creation is designed to point you to the One who alone is worthy of capturing and controlling the awe of your searching and hungry heart.
As it is true of a street sign, so it is true of every jaw-dropping, knee-weakening, silence-producing, wonder-inspiring thing in the universe. The sign is not the thing you are looking for. No, the sign points you to what you are looking for. So you can't stop at the sign, for it will never deliver what the thing it is pointing to will deliver. Created awe has a purpose; it is meant to point you to the place where the awe of your heart should rest. If awesome things in creation become your god, the God who created those things will not own your awe. Horizontal awe is meant to stimulate vertical awe.
Where you look for awe will shape the direction of your life. It just makes sense that your source of awe will control you, your decisions, and the course your story takes.
Next Steps:
Take a minute and sign-up below.
See Paula for your book. (Books are free and will be provided after you've signed up.)
We'll see on September 8th!
*See Paula for your book.
Sign up here!