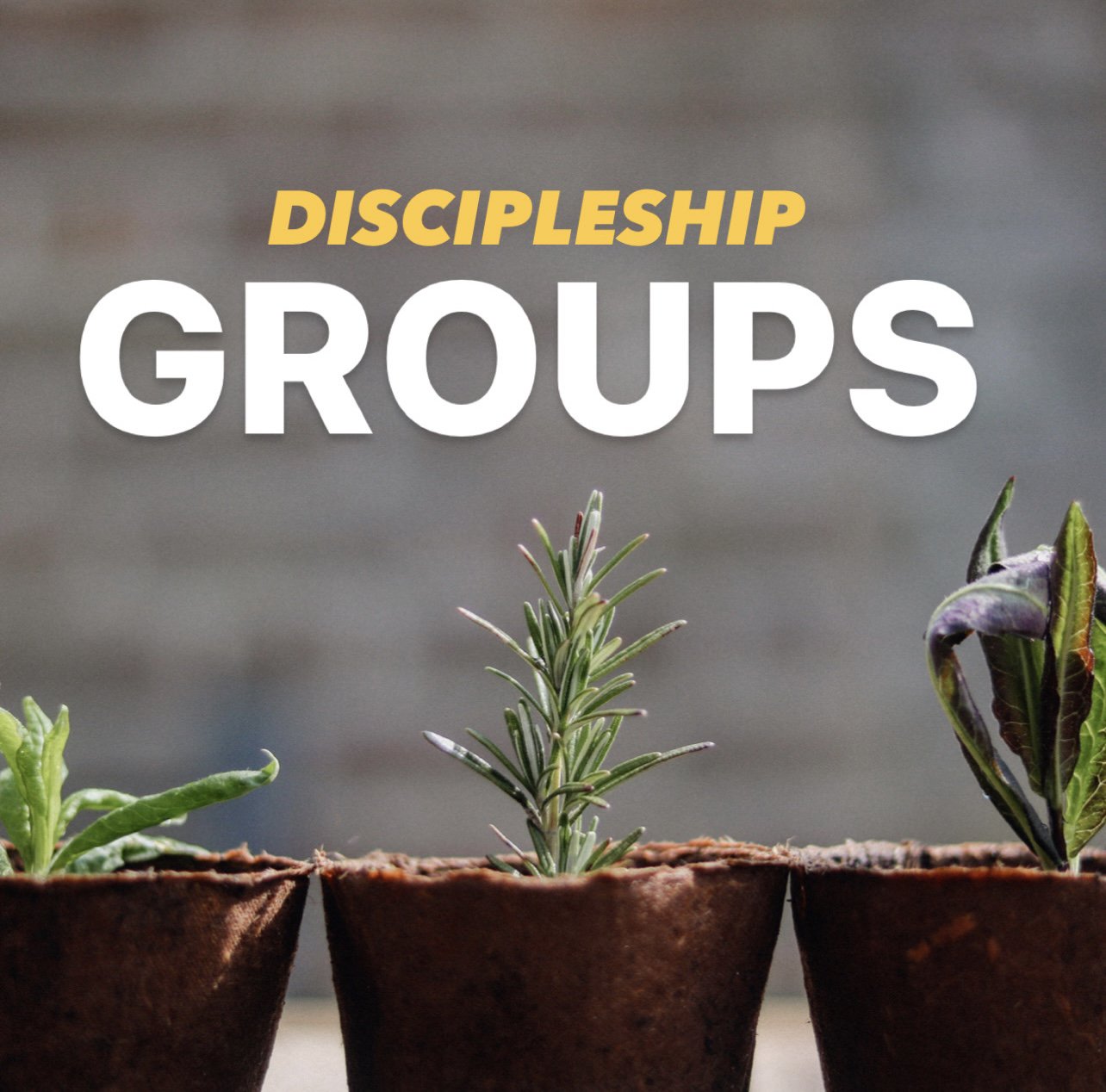 Why do we do Bible study and discipleship?
We believe that real spiritual growth can only happen through a real relationship with God. We know that God makes himself known in prayer, the Bible, and time with other believers, and here at Keystone Baptist Church, we offer opportunities to deepen your relationship with God. Our adult Bible study programs, for whatever life-phase you're in, are designed to maximize your time with each other and with the Lord. Biblically-literate teachers, rich discussions, and uplifting friendships all play a part in making our adult Bible studies a great way to begin your Sunday morning.
Pastor's Discipleship Group
Sundays, 9:30 am in the Worship Center
Led by Pastor Terry Nelson, our Pastor's Discipleship Group features an array of topics that are relevant to believers in our world today. Past studies have included Dr. David Jeremiah's study on Revelation, end times prophecy, and anxiety.
Childcare is available in the Kid's Ministry area during this time.
Women's Ministry
Our mission is to provide opportunities for women of all ages to be radiant and unashamed. We do this by offering life-changing studies of God's Word along with creative ways to connect with other women in an environment of acceptance and safety. Come join us as we look to Him and become radiant and unashamed!
We encourage and offer opportunities to connect and serve in local, national, and international missions. It is exciting to see all the areas in which the Lord has us involved. The harvest is plentiful, and we want to be workers.
Men Alive
With Men Alive you will find encouragement, instruction, and support from other men who know what you're going through. More than ever, men are struggling to understand their roles and to live up to expectations. For every ten men in the church:
Nine will have children who leave the church.
Eight will not find their jobs satisfying.
Six will pay the monthly minimum on their credit card bills.
Five will have a major problem with pornography.
Four will get divorced – affecting one million children each year.
Only one will have a biblical worldview.
All ten will struggle to balance work and family.