A message from Roz and Bobby.
The Harvest EP
You'll soon be able to enjoy the harvest ep on all your favorite streaming platforms. Until then, you can enjoy them here or listen to us on soundcloud.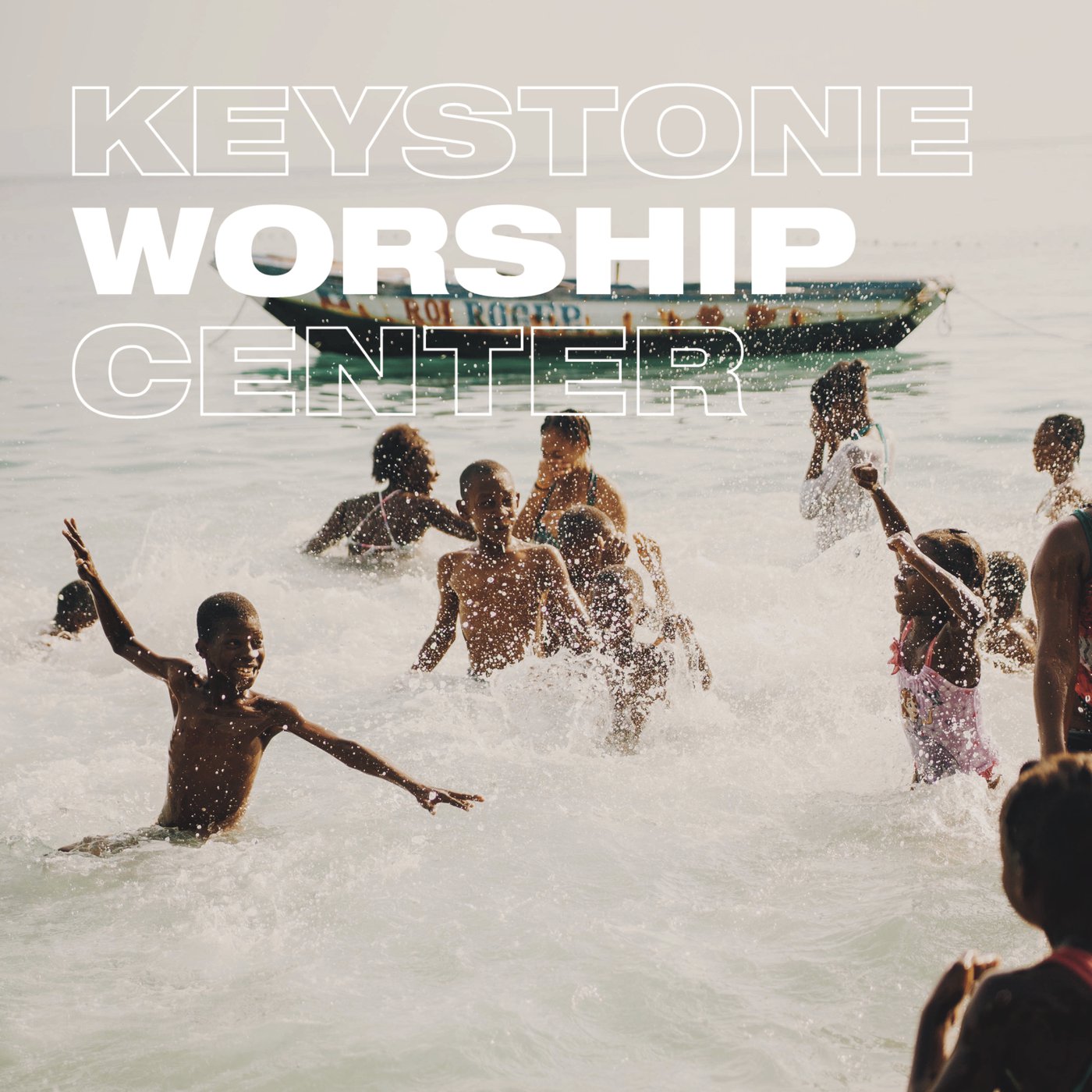 We ask you to prayerfully consider donating to our missions efforts to spread the gospel in Montana and Haiti.


How To Donate
Click here to take you to the online giving portal.
Create a login and password. CCB is our online church community (mykeystone.ccbchurch.com).
Click "Give" from the menu on the left.
Select "Worship/Missions Benefit Concert" from the dropdown menu and then click "Continue".
Fill in your payment information, then hit continue.
Confirm your donation, then you're all set!
Text Giving
Simply text the word "give" to 770-659-7452. Fill out a one time form and you're all set! You can now text the amount you'd like to give. If you make a mistake, text 'refund'. Simple and secure.
Mail a gift
You may send your contribution to the following mailing address:
Keystone Baptist Church
3600 Dallas Highway
PMB 107, Suite 230
Marietta, GA 30064
Please make the check out to Keystone Baptist Church and write Harvest 2019" in the memo line.
We thank you for your generosity.