Upcoming Study Series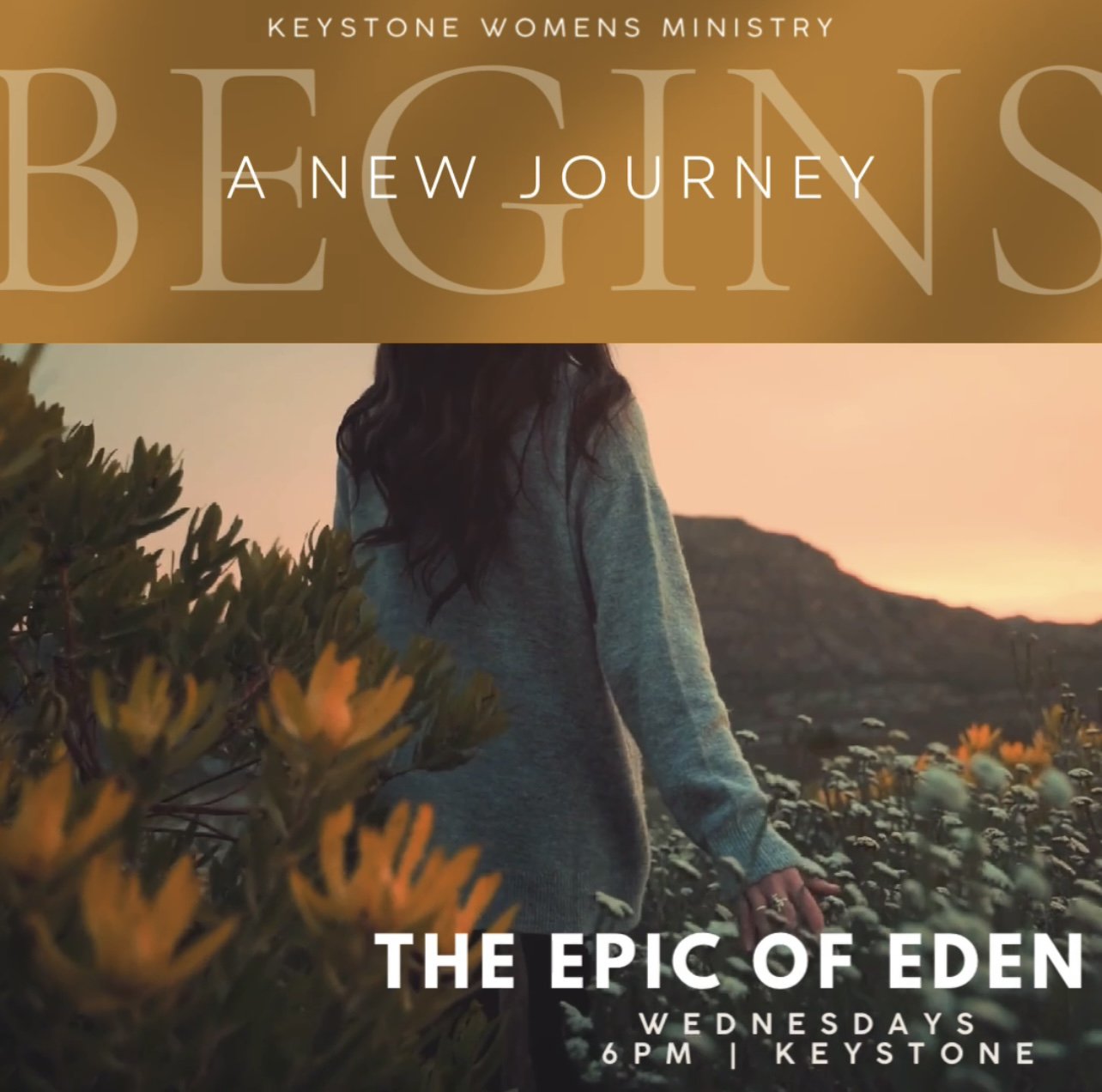 The Epic of Eden
Keystone Womens Ministry will be hosting a new Bible study this Fall! The journey will begin on Wednesday, October 11th at 6PM at Keystone Baptist Church. As we explore "The Epic of Eden" by Sandra Richter, we will weave together a story that runs from Eden of the Garden to the Garden of New Jerusalem.
Please see Debbie Nix for additional information and to RSVP.
Meeting Times
Begins October 11th.
Wednesday evenings: 6:00PM at Keystone